Bae Juice lands 600+ store deal with Dan Murphy's and BWS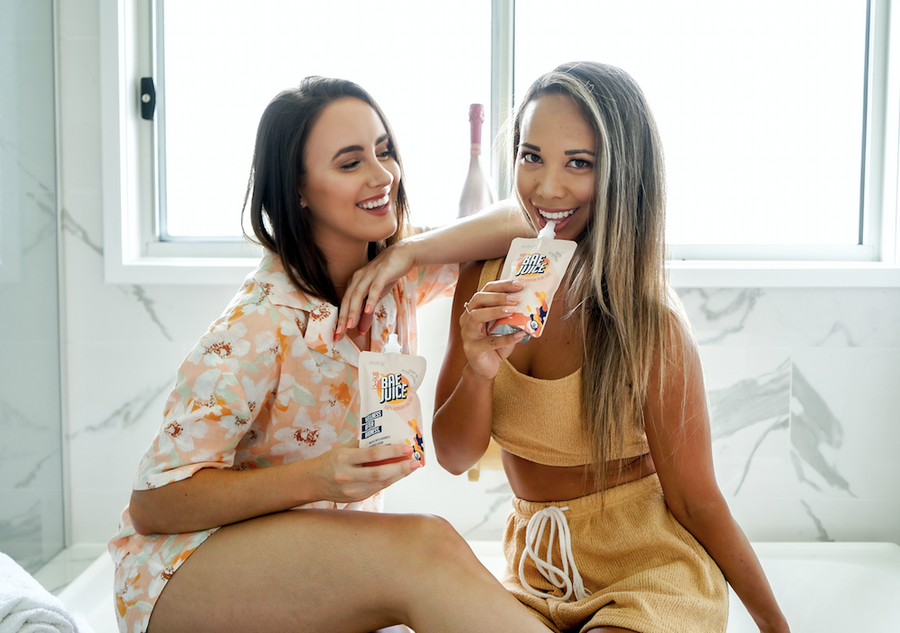 Following the recent 987 store deal with Woolworths, the Bae Juice team have landed another huge milestone confirming 240 Dan Murphy's stores and 400 BWS retailers across Australia. 
Bae Juice Co-Founder Tim O'Sullivan also stated "It's been such a pleasure to work with the Woolworths Group over the past 3-4 months and we really look forward to working closely with the team at Dan Murphy's and BWS. We hope to continue growing and working with these great retailers." 
This takes the 2 year old company to 1700 stores nationwide. To find your nearest store head to the Find A Store section on the website. 
#baebeforeyouplay